In order to communicate with the open world and exchanging Logbook data with databases such as LoTW, ClubLog, e-QSL and others, international standards of Date and Time formats have to be used.
These formats are controlled by your particular WINDOWS operating system.
Thus, you will have to move into the WINDOWS Control and Settings and check the Regions and Language settings.
A typical Control pane in WINDOWS Professional 64Bit (... a German example) may look like the following screenshot shows: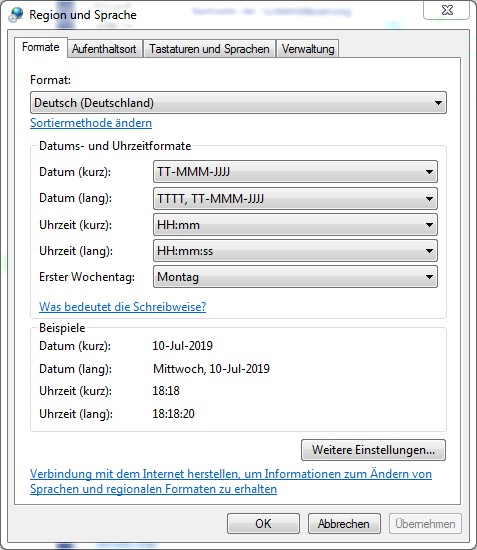 Figure 10: Time and Date settings in WINDOWS
You need to make sure the most important formats are as follows:
▪DATE ( short format ) : DD-MMM-YYYY ( D=Day, M=Month, Y=Year )
▪TIME ( short format ) : HH:mm ( H= Hour, m= Minute )
▪TIME ( long format ) : HH:mm:ss ( H= Hour, m= Minute, s=second )
This topic was last edited on Thursday, 17-Jun-2021, at 10:48